Holistic Medicine | Thoroughly Researched Holistic Medicine
What is Holistic Medicine?
Holistic Medicine is the practice that efficaciously uses all appropriate therapeutic approaches, to achieve optimal healing and health of a patient. The practice blends together the traditional Western medical care with indigenous medical practices including the expanded healing options.
The department of holistic medicine unites the conservative and unconventional approaches to deal with the psychological,   biological, social as well as spiritual aspects of health and illness. This field of medical practice has used scientific evidences as the rationale for incorporating these modalities into patient care. The hospital's holistic medicine department focuses on healing the patient as a whole, thereby improving the life of the patient as a human being. The well maintained health of the patient also improves the life of his family and people close to him.
Our holistic medicine department offers a myriad of healing services to the patients that includes – Acupuncture, clinical massage, naturopathy, scar therapy, reflexology, Indian head massage, hydrotherapy, guided imagery, energy balancing with Reiki, neuromuscular therapy, meditation and yoga complementing with western medical practices.
The holistic department in Anand Hospital focuses on certain modalities that successfully affect the body's physiological healing process and gently awakens the mind-body-spirit connection which is very crucial to augment the healing process of a patient.  The goal of holistic medicine is to improve the overall health of a patient and make him adapt to the treatments so offered. We make all the necessary efforts to integrate allopathic medicine with mind-body and spirit modalities to ultimately help the patients to adapt the traditional medical treatments.
Our Mission:
The Mission of our Holistic Medicine Department at Anand Hospital is to promote an integrative, patient-centred approach to offer excellent medical care services throughout the organisation. To accomplish this mission, we offer expanded healing approaches for patients through interdepartmental collaboration. To the patients, their families, our employees and the community, we also offer various educational opportunities and resources on these practices.
The soul of Anand Hospital is the department of Holistic Medicine that just not only offers psycho-spiritual counselling, Yoga and Meditation but also concentrates on alternative therapies like Homeopathy, Airperson, Acupuncture & Ayurveda.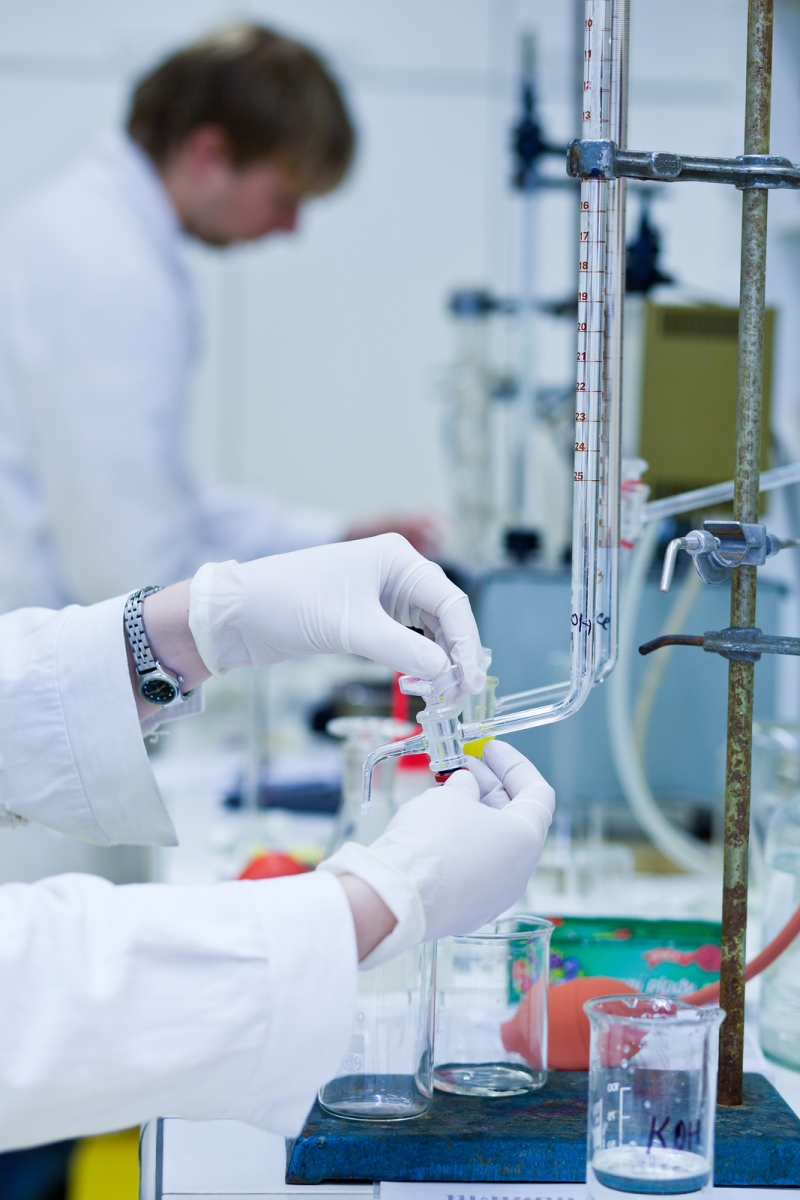 Our department of Holistic medicine offers –
Integrative medicine consultation.
Neuromuscular therapy.
Naturopathy.
Energy balancing.
Reflexology.
Psycho-spiritual counselling,
Gentle Yoga & Meditation.
Alternative Therapies like Homeopathy, Acupressure & Acupuncture.
Clinical Conditions Treated through holistic medicine –
Stress.
Anxiety.
Phobias.
Fatigue.
Headache.
Depression.
Chronic pain.
Smoking habits.
Gastrointestinal conditions.
Musculoskeletal and joint pain.
Stress-related neurological problems.
Side effects of cancer or other illness treatment.
Women's health issues, including infertility, nausea and vomiting in pregnancy, urinary problems, and menopause.
The Holistic Medicine represents an evolution, the healthcare industry that has successfully merged the conventional medical practices with ultra modern indigenous and Western healing approaches. This integrative approach focuses on encouraging the patients to take an active role in their health improvement and on patient empowerment.