At Anand hospital, we offer intense rehabilitation programs to offer ongoing care to our patients. We offer our rehabilitation services to patients with a goal to prepare them to return home independently or with family assistance or other care providers. We offer rehabilitation programs to the patients who have been impaired by certain injury or illness and are considered to be physically able and medically stable by their physicians to begin a comprehensive rehabilitation program.The rehabilitation programmes at Anand Hospital requires a patient to be under surveillance of a physician daily and 24-hour nursing care. We aim to treat every patient at our hospital with respect, compassion and dignity. All our rehabilitation programs are customised based on the needs of individual patient's existing abilities and tolerance for therapy and the desired outcomes.
Our rehabilitation team –
Our team of rehabilitation centre consists of an interdisciplinary team committed at helping each and every patient and their families to progress towards recovery. Our specialised team of professionals and medical experts evaluates and develop a particular treatment plan that is designed to patients to recover and develop the skills required to return to home or to live independently as much as possible.
The scope of rehab services at the hospital –
Our services in rehabilitation centre include –
Assistance to develop new or adapting previous recreation activities as needed to heel particular injury.
Activities of daily living such as hygiene, dressing, self feeding, functional mobility.
Assistance to lower stress, depression and anxiety in the hospital setting.
Recreation activities to advance physical, mental and emotional well being.
Functional communication including alternative communication skills.
Range of motion and Strength for functional use of upper extremities.
Evaluations and treatment of Speech, language and cognitive skills.
Education related to daily living and energy conservation.
Strength/ Endurance for functional task
Balance and coordination.
Education to home safety.
Visual perceptual skills.
Wound care.
Endurance.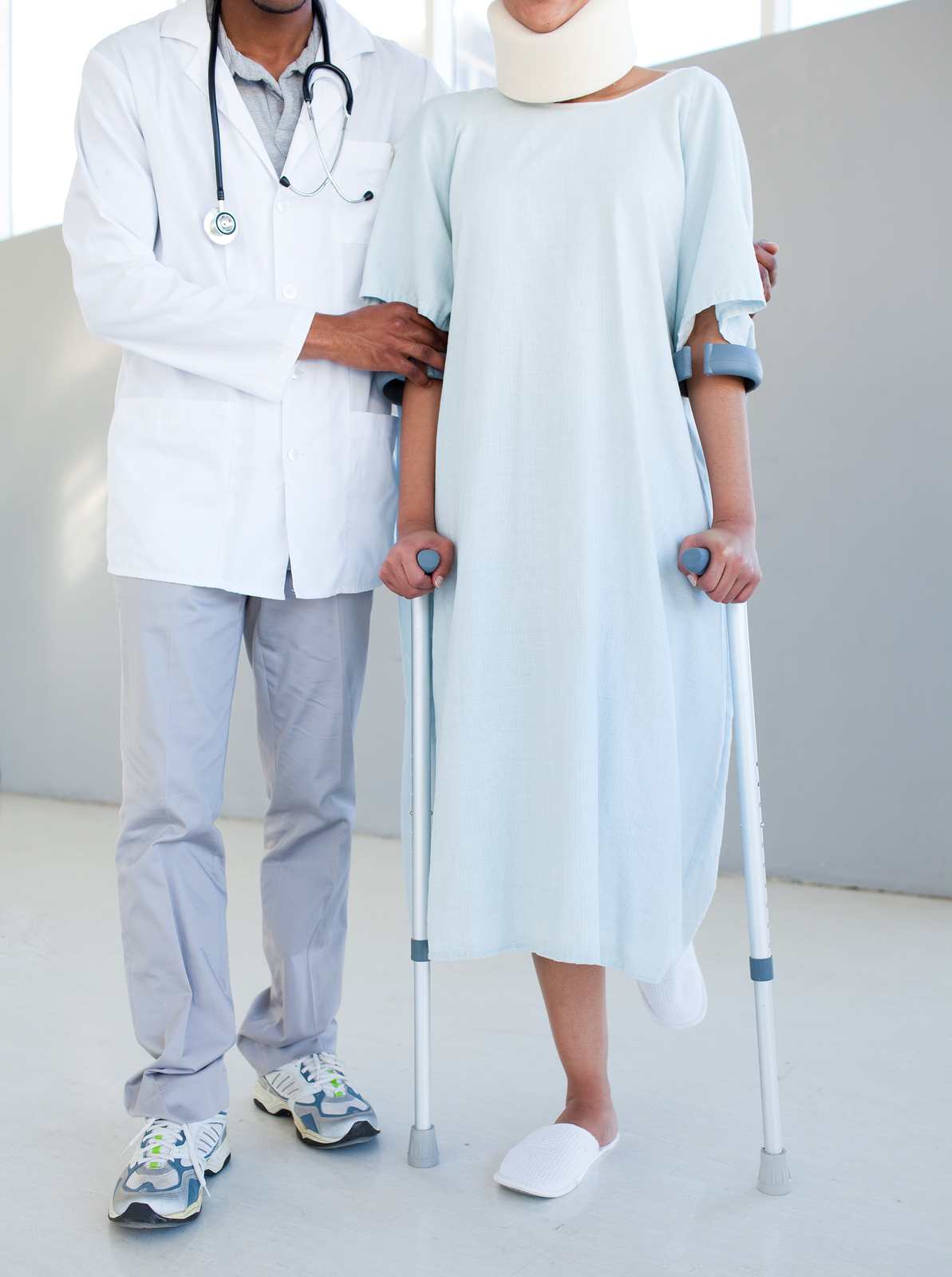 Cardiac rehabilitation program in India
We at Anand hospital offer rehabilitation programmes for patients suffering from chronic ailments. Our Cardiac rehabilitation programme has an emphasis on scientific treatment of cardiac ailments, life style modification, stress management and control of risk factors especially following acute myocardial infarction.