Ayurveda and Panchkarma Centre
It is for complete health care based on principle of authentic Ayurveda not only to treat medical conditions but also to promote general health and well being.
Ayurveda and Panchkarma Centre is unit of 'Anand Nirogdham Hospital Pvt. Ltd.' which is serving Humanity patients with the best professional and personal care.
We offer a complete Ayurvedic package, which includes: accommodation, ayurvedic treatments, panchakarma programs (using our self-prepared herbal massage oils), ayurvedic cuisine and daily yoga, breathing exercises and meditation session.
The inauguration of Ayurveda and Panchkarma Centre was held by Dr. Laxmikant Bajpai on 28th March, 2022.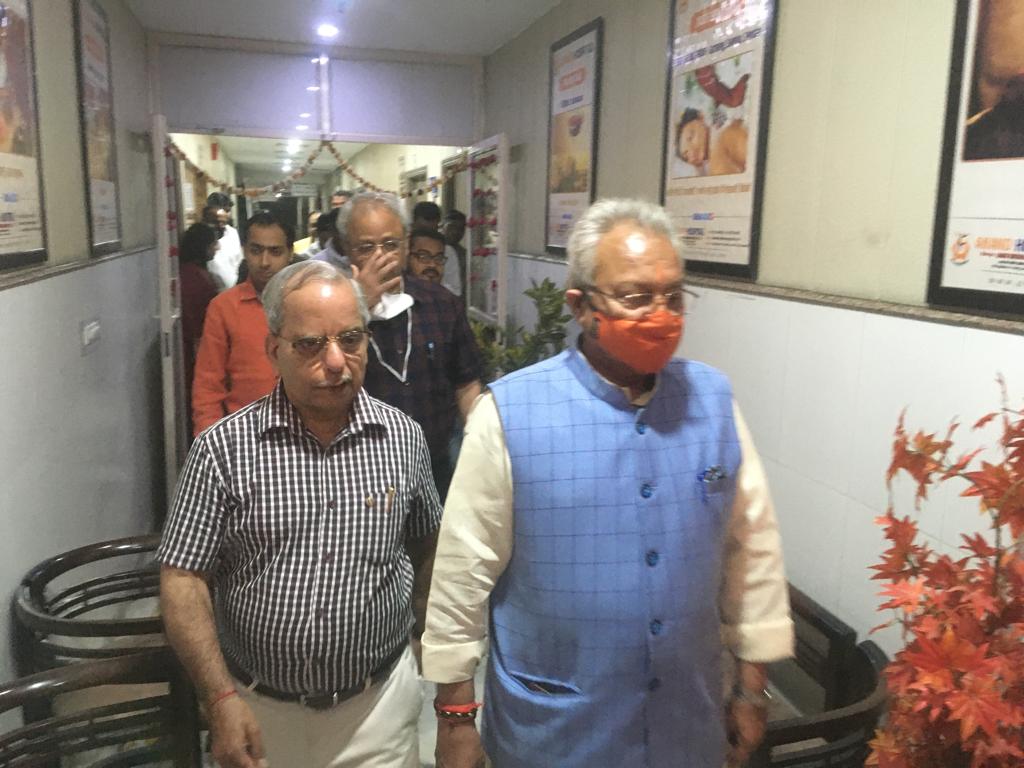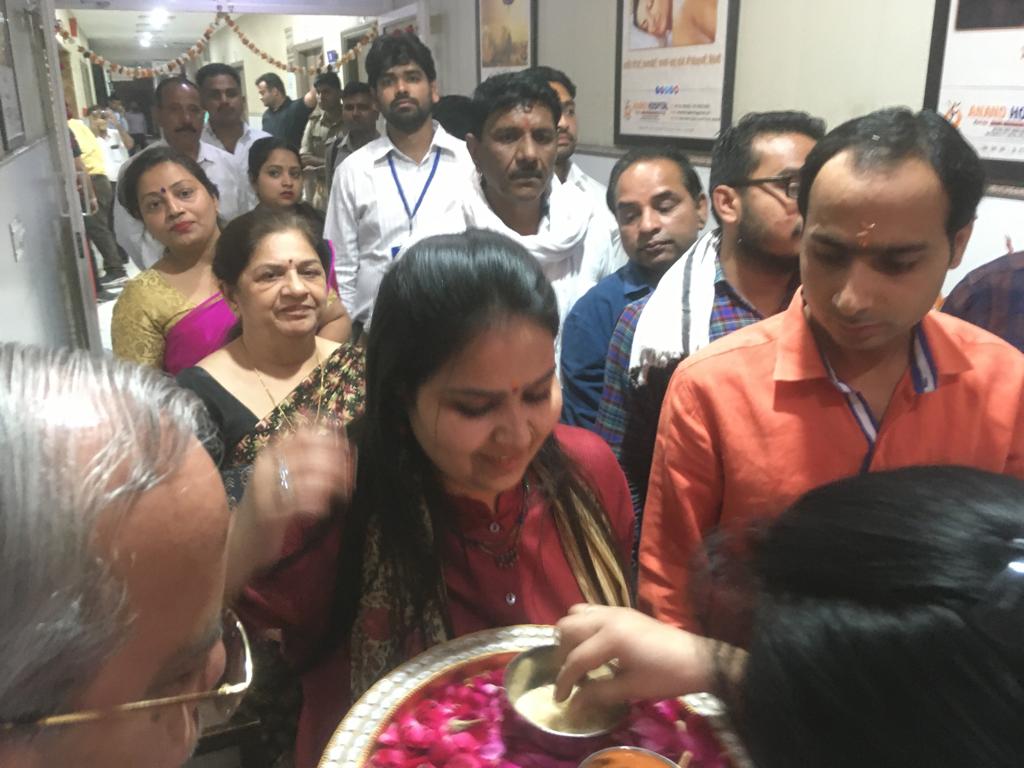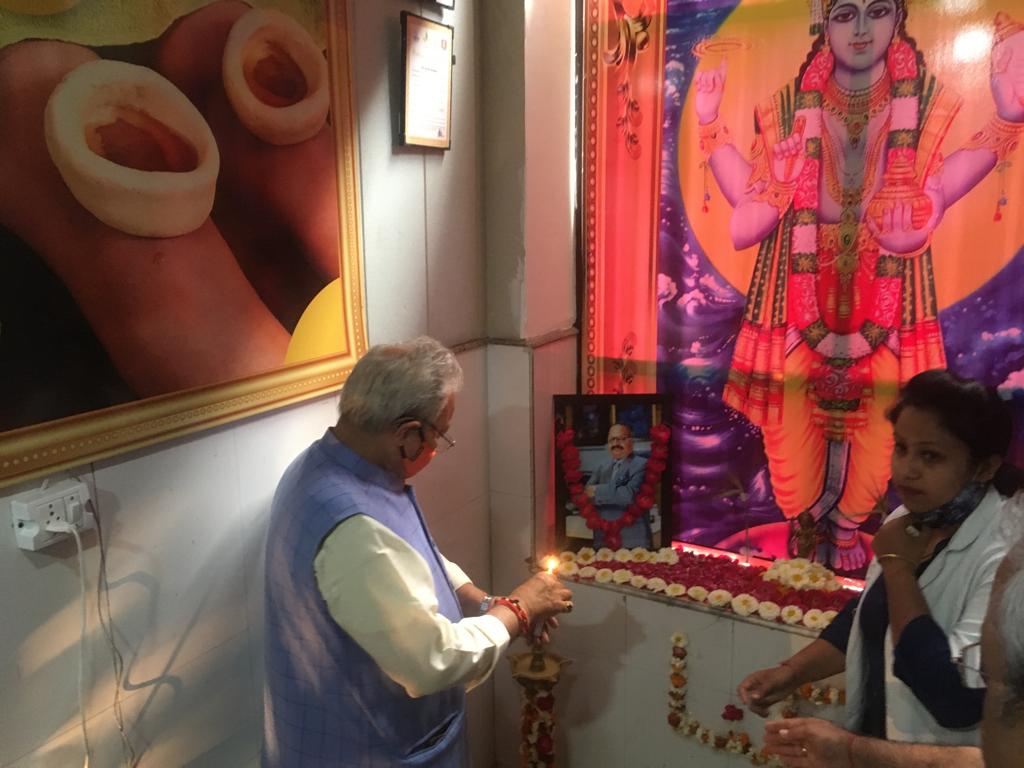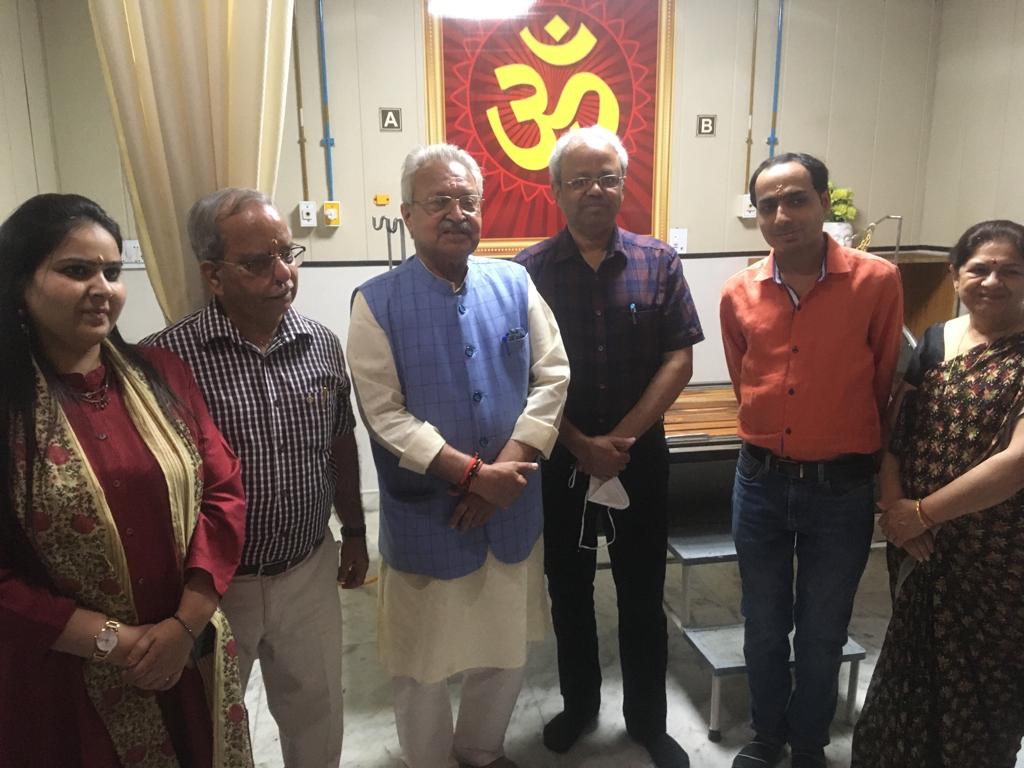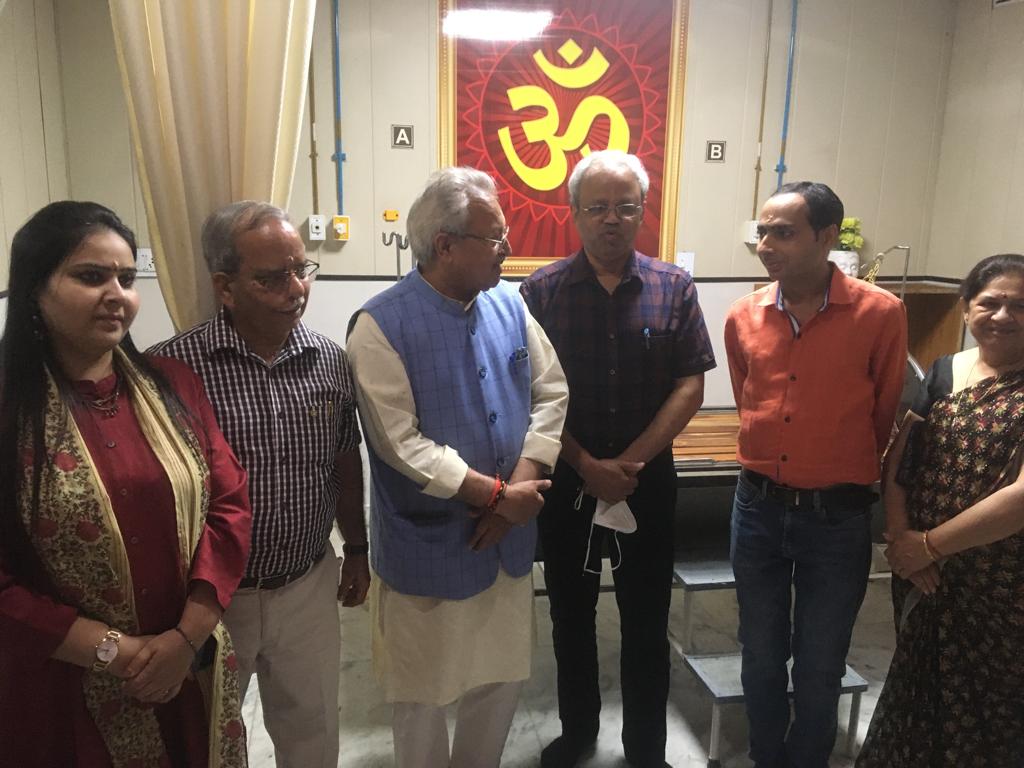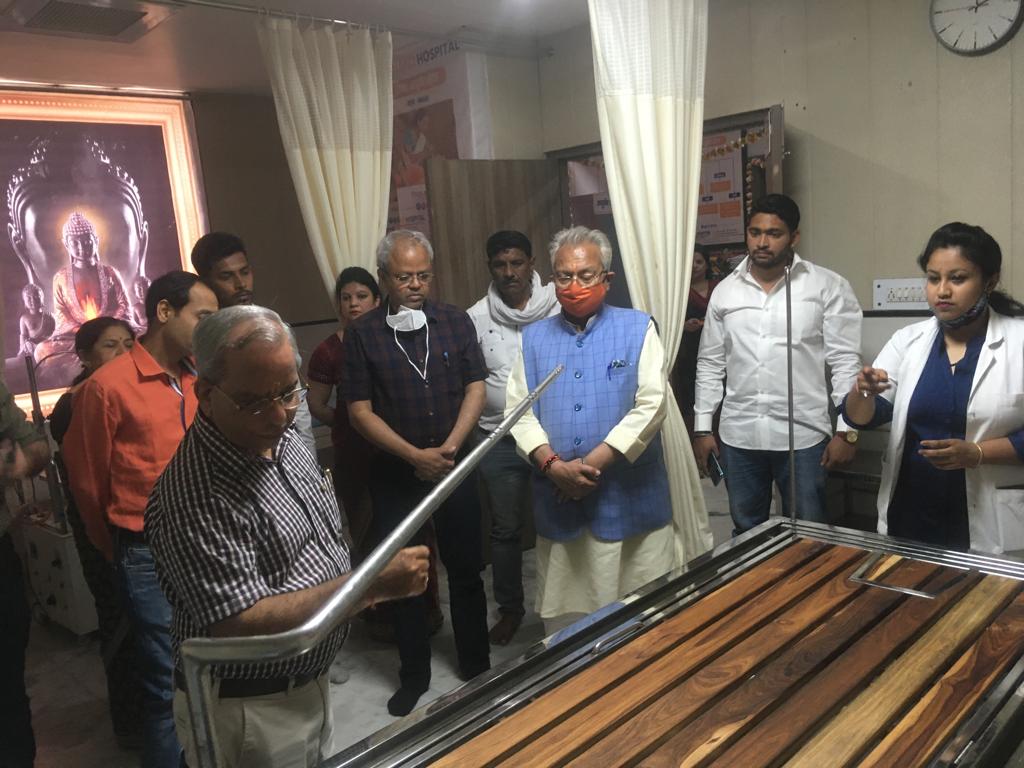 Our Mission
"Upholding the authentic principles of Ayurveda in order to propagate health and wellbeing worldwide"
Ayurveda and Panchkarma Centre encourages a comprehensive approach to health, which understands the personage as a complex combination of elements capable of being brought into harmony. We are committed to enhancing positivity and wellbeing in individuals, the environment and the global community.
Our Vision
"To be recognised around the globe as the essence of true Ayurveda." Ayurveda and Panchkarma Centre continues to advance the use of Ayurvedic practices around the world, establishing an international community of therapists, doctors, educators and retreat providers to give our clients the best wellbeing experience.
Ayurveda and Panchkarma Centre seeks partnerships and investment to expand their mission of empowering individuals to transform their lifestyle and future health.
Some glimpses from the Inauguration of Ayurved and Panchkarma Centre by Dr. Laxhmikant Baj...