Our Mission, Vision and Values
Our Vision
Our Vision is to be the regional destination provider of health care services of international standards at affordable cost via our innovative research and complex care to the states of UP and Uttarakhand.
At Anand Hospital, we visualise to be the icon of provisions we offer in our focused clinical service lines and in related lines to create an unmatched health care delivery system.
Our patient-oriented research and clinical trials are focused to provide exemplary clinical settings that support the aim of offering health care services of international standards.
Our Mission
Our Mission is to offer comprehensive services in an environment where innovation and high quality service are integral to Patient care.
We aim to deliver high quality health service with dignity and aim to show concern for the patient's emotional and spiritual needs where we are proud to serve patients.
We wish to create a prosperous environment where safety and quality of care are invariable and were congregating the challenge of intricate medical needs are seen as a defining competent.
Anand Hospital is keen on improving the health of the communities served by us and we are dedicated to:
Consistently researching and innovating latest techniques and health care treatments making an ideal use of innovative methodologies for quality improvement and healthcare delivery

Establishing the benchmark for excellence in delivering great healthcare experience, high quality patient care services and patient safety.

Offering exceptional clinical settings for our staff members who will structure the cooperative healthcare delivery squad of tomorrow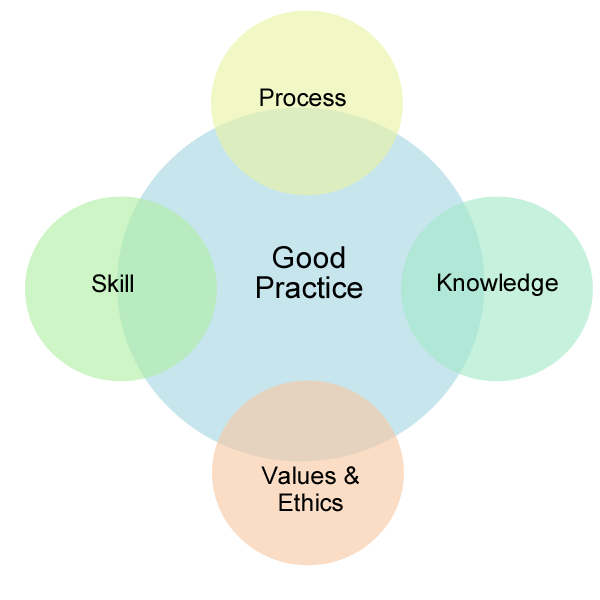 Our Values
To us, patient Safety means a lot and so at Anand Hospital, we ensure that each and very patient is in good hands. We ought to deliver world class health care services to our clients and we are pleased to declare Excellent Patient care as our core value. We work with full dedication and devotion remaining patient centered in each of our acts to clarify what our community can expect from us in near future as a Hospital.
Our team of employees, staff members, Physicians and volunteers of Anand Hospital are highly devoted to provide world class care and exceptional health services with compassion that we would seek for our loved ones. We, at Anand Hospital take pride in holding ourselves accountable for delivering high standards of services that are easily observable. We make sure that our quality standards are measurable and apply to each and every department of our organisation and at each and every role across the hospital.
We promise our patients to treat them warmly as they expect from a health care professional. We make sure that at every level of the treatment, we listen to the patients and communicate clearly with them or their families about their health conditions. At Anand Hospital, we take care of the fact that we will be polite and ay due respect to your cultural beliefs, values and abilities. We will put in all our efforts in giving you a special treatment, including you as a part of the patient care team. While it will be anything regarding your health decision, we will always consult you and your family to let you know what you should expect.
In everything we pursue, our primary concern will be your safety, safety of the environment and safety to the community from our processes and technologies. To us, your safety is our top most priority.