Dental Treatment in Meerut, India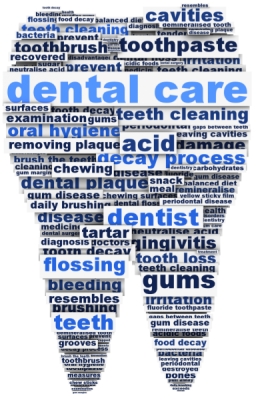 The Anand Hospital takes pride in offering expert dental treatment in a friendly and compassionate atmosphere to each part of you, including the teeth. At the hospital, our dental experts' offers best quality dental treatments to patients in warm and convivial settings. Our dental professionals are highly qualified and talented practitioners in Meerut, India.
Our high tech laboratory features latest techniques, services and products to offer dental restorations with perfect aesthetics and precision fit to our patients. Our hospital is Empanelled with CGHS, ECHS, ESI & Meerut Govt.
Dental treatment offered at Anand Hospital in Meerut, India–
We are engaged in understanding the neurochemical and neural mechanisms in identifying the risk factors for addictions, compulsive behaviours, heightened anxiety and mood disorders. Also our team is actively indulged in running imaging studies in various disorders investigating many aspects of healthy brain function.
Our health experts offer hope and recovery to patients struggling with different sorts of addictions. Addictions today are becoming overwhelming problems today. We take care of patients who are addicted to drugs and offer them rehab facilities to recover from their ailments. We assist you in giving up addictions without any withdrawal syndrome. We also offer Therapeutic counselling on Anger, stress and depression.
We provide services of dealing with problems owing to forced migration, malnutrition and poverty, and family physical illness. Our professional team of expert psychiatrists engage into improving child's early development.