In serious situations such as an emergency medical issue or an accident or a surgery, you need a good hospital care and therefore it is crucial that the team at the hospital is experienced and professional. Being surrounded by a professional healthcare team of experts is awe-inspiring always not just for the patients but also for their families. Our team at Anand Hospital works together and the knowledge and experience they share with each other makes them deliver quality services to health care of the patients. We make it sure that appropriate information is given to the patient and their families so as to prosper better decision making about their health.
Care Team at Anand Hospital
Playing a unique role, each member in health care teams of Anand Hospital is experienced and well qualified. Depending on your health care needs, we will ensure that you are offered with the services of therapists, nurses, technicians and required aids.
The important members of our health care team include:
You And Your Family Members
The family of a patient is the most important member of the health care team. Make sure to ask questions and share your concerns about patient care. Before you leave the Hospital, we will create the best care plan for your needs sharing updates and insights on a daily basis.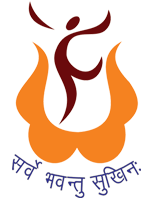 Mrs. Meena Anand
Managing Director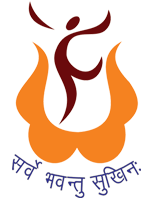 Dr. Sanjay Agarwal
Director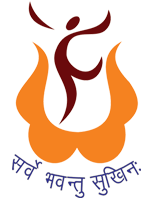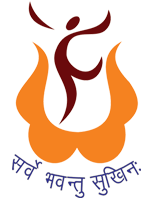 Mr. Gautam Anand
Director