Psychology and Psychiatry
The department of psychology and psychiatry at Anand Hospital, we offer services and treatment plans for patients to target their mental and emotional health concerns. Our multi disciplinary team approach includes clinical rehabilitation department, psychologists and psychiatrists who ensure consistency in patient care.  We treat people struggling with various kinds of ailments such as stress problems, sexual or physical abuse, emotional problems, traumatic stress problems, learning problems, suicidal concerns, changes in dietary habits and many such. Specific topics include somatic symptoms, self-harm, depression in the medically ill and obesity in the causation of psychiatric conditions.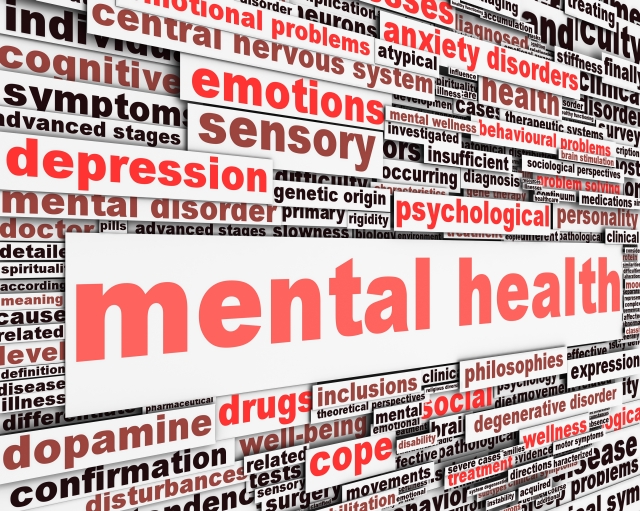 Psychological treatment
Our host of treatments include developing and evaluating psychological treatments such as mindfulness-based cognitive, cognitive behavioural, eating disorders, paranoia and anxiety. To make it sure that you get the best care available, our Psychiatry and psychology multi disciplinary team is strengthened and combined with leading research. We also coordinate our treatments and Comprehensive mental health assessments with our expert team of psychiatrists and psychologists and work in coordination with social workers, experienced nurses and others. Our team holds expertise in formulating personalized treatment plans to ensure that patient's needs are met well. Also we study in detail the different areas of medicine and different problems at the periphery of psychiatry.
The Department of Psychiatry and Psychology at Anand Hospital is one of the largest psychiatric treatment groups in the Meerut. Our department is supported by various allied health staff representing every aspect of psychiatric medication.
Why choose Anand Hospital?
The multi disciplinary health care experts and support team at Anand Hospital offers all-inclusive assessments to gauge physical and psychological concerns. A team of medical professionals will develop a customized plan as per the patient's needs and accordingly work with the patient to set goals and examine improvement.
Anand Hospital is ranked among the Best Hospitals for psychiatry in Meerut.
Our health care specialists in the Department of Psychiatry and Psychology treat all types of chronic pain, addictions, emotional disorders, depression, bipolar disorder, as well as some of the most challenging and rarest conditions.
We support patient care by actively participating in psychiatry and psychology education and research to find innovative treatments to various ailments.
We are engaged in understanding the neurochemical and neural mechanisms in identifying the risk factors for addictions, compulsive behaviours, heightened anxiety and mood disorders. Also our team is actively indulged in running imaging studies in various disorders investigating many aspects of healthy brain function.
Our health experts offer hope and recovery to patients struggling with different sorts of addictions. Addictions today are becoming overwhelming problems today. We take care of patients who are addicted to drugs and offer them rehab facilities to recover from their ailments. We assist you in giving up addictions without any withdrawal syndrome. We also offer Therapeutic counselling on Anger, stress and depression.
We provide services of dealing with problems owing to forced migration, malnutrition and poverty, and family physical illness. Our professional team of expert psychiatrists engage into improving child's early development.