Welcome to Anand Hospital, World Class Multi speciality hospital
We at Anand Hospital have comprehensive patient care set up to provide world class diagnostic and therapeutic treatments to our patients. Our latest technologies and equipment have made us evolve into a rare centre of excellence. We believe in offering dedicated services to humanity and thus we offer round the clock services in department of emergency, critical care ambulance, Accidental, imaging and laboratory. Our Blood bank is also equipped with latest state-of-the-art equipment to collect process and supply human blood as needed including facilities for plasmapherasis.
"World class Hospital with Super Specialities in Meerut"
Anand Hospital has Best doctors from around India for Cardiology, Neuroscience, Gastro Science, Renal, Plastic Surgery, Oncology, Paediatrics Surgery & much more.
About us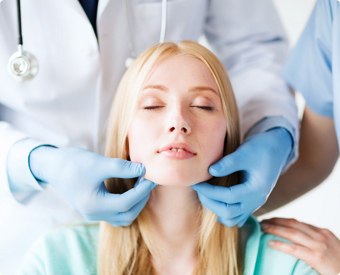 Anand Hospital is a multi-speciality hospital aimed at bringing healthcare of international standards to the states of U.P & Uttranchal.
Our Values
Compassion

Excellence

Integrity

Teamwork

Accountability
Accreditation
NABL Acreditation

We are in Panel with

Empanelled with

CGHS, ECHS, ESI & Meerut Govt. Read More

ISO Certified
Our Multi Speciality Departments

Neurology
Intensive management of Brain attack (Stroke)


Gastro Science
Specialized treatment of Liver diseases (Hepatology)


Renal Sciences
Renal Sciences the nephrology unit has advanced treatment for acute and chronic Renal Failure


Cardiology
Intensive Coronary Care Unit


Respiratory
Respiratory Medicine at Anand Hospital is offering both diagnostic and therapeutic bronchoscopy


Pediatrician
All varieties of neonatal & pediatric surgeries


Dental
Our "dental experts" offers best quality dental treatments to patients in warm and convivial settings.


Radiology
Most advanced Multi-sided C.T. Scan with minimal scan time & radiation to patient.


Gynaecology
our services at Obstetrics and Gynaecology department are fully committed to deliver world-class health care services


Physiotherapy
A Complete setup of physiotherapy equipped with LASER Therapy


Orthopaedics
Advanced polytrauma care to deal with any kind of accidental emergencies & fractures round the clock


What's New
As a parent, you will have to make many decisions for your kids. This is…

Anand Hospital believes in bringing happines for all. working on the same , we organized…
Latest News On Health Care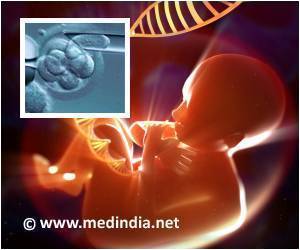 Human Fertilization and Embryology Authority (HFEA) in Britain has received an application to genetically modify…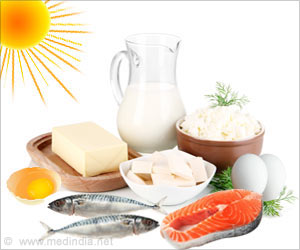 A new study has shown that vitamin D deficiency can lead to high blood pressure…