Plastic Surgery | Department of Cosmetic Surgery
Chronic pain adversely affects quality of life and the functional outcomes. Also the chronic pain which is an outcome of operation can be really frustrating not only for the patient but also for the surgeons as it might ruin a technically perfect procedure and also the surgeon might be unsure of treatment strategies.
The Plastic Surgery is a branch of medical sciences that deals with offering health care services in close operations with clinical colleagues. We offer extensive health care consultations and subsequent procedures within the following areas:
Paediatric Surgery
Breast Reconstruction
Specialised Hand Clinics
Specialist Dressing Clinics
Skin Cancer and Melanoma Services
Management of Upper and Lower Limb Trauma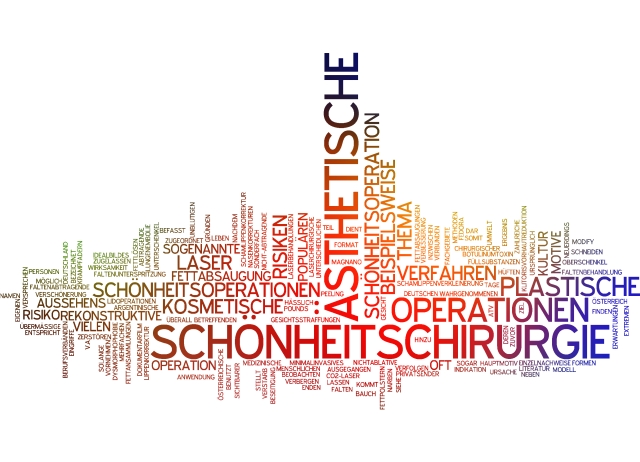 At Anand hospital, we also offer Out Patient Services. The mission of our Department of Plastic Surgery is to provide exceptional services to our patients by way of medical education, scientific research, and excellent patient care services that offer leadership in the practice of plastic surgery. We aim to improve the management of patients with damaged or malformed tissues.
Services Offered At Anand Hospital
We strive to provide state-of-the-art collaborative clinical services to our patients to improve their quality of life. We organize and participate in various scientific conferences that further the excellence in the practice of plastic surgery and the treatment of the patient.
The Department of Plastic Surgery holds significant experience and large patient volumes in a number of specialties, and is especially strong in the areas of:
Paediatric Craniofacial
Plastic Surgery Research
Facial Cosmetic Surgery
Cosmetic Breast Surgery
Hand and Upper Extremity
Reconstructive Microsurgery
Reconstructive Breast Surgery after a Mastectomy or Lumpectomy
Body Contouring Procedures, including Liposuction and Abdominoplasty
The Department of Physical Surgery at Anand Hospital is headed by a skilled surgeon who offers a complete range of corrective, cosmetic and micro-vascular surgery. We at the hospital offer:
Micro vascular surgery
Oral & maxillofacial surgery
Cosmetic surgery of face & breasts
Reconstruction surgery in facial malignancies
Trauma surgery with skin loss, scalp avulsion
Congenital anomalies like cleft lip, cleft palate, hypospadias
Re-implantation surgery joining cutaway limbs, nose or ear etc
Our team of Plastic Surgery Department –
Our team includes health care specialists having years of experience and special expertise in all the areas of reconstructive and aesthetic plastic surgery.  Our plastic surgeons work in collaboration with physicians from other medical and surgical specialities as a team and aim to offer a comprehensive care regimen to our patients for their aesthetic and reconstructive needs.  Our health experts hold special experience in handling plastic surgery cases in the areas body contouring, upper extremity surgery, facial cosmetic surgery, reconstructive microsurgery cosmetic and reconstructive breast surgery, and paediatric craniofacial surgery,. Each staff demonstrates a further refined area within plastic and reconstructive surgery as reflected in clinical work, education and research. Our team also includes specialists in Oral/Maxillofacial Surgery, Dermatology and Otolaryngology (ENT).