Physiotherapy in Uttar Pradesh
Physiotherapy is a field of medicinal science based on maintaining and restoring physical social well-being. The exercise of interpreting of treatment modalities and clinical judgement are at its core. The treatment Modalities embraces cryotherapy, hydrotherapy, electrotherapy, deep tissue massage, and manipulative mobilising techniques. We at Anand Hospital also offer individually tailored exercise programmes.
We also have the complete setup of Physiotherapy Department equipped with:
LASER Therapy
Ultrasonic Therapy
Continuous Passive Motion
SWD, Computerized Traction, IFT
Specialized Orthopedic, Neuro, Cardio, Geriatric and Manipulative Physiotherapy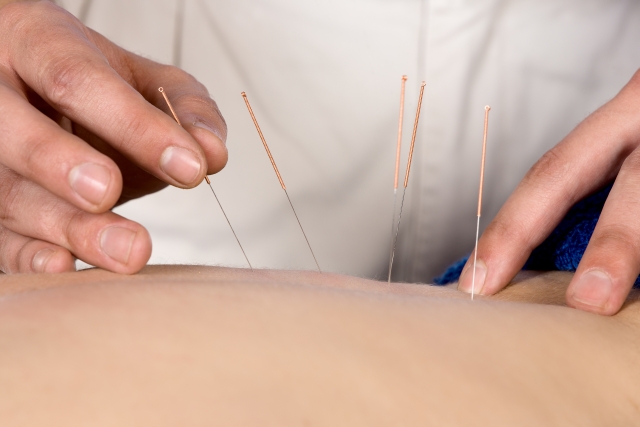 Bounce Back From Injury Fast
Any injury can be really troublesome if it is restricting a part of body or the whole from its movement. It becomes necessary to discover the cause of problem and accordingly treat it. Treatment of such body immobility and twinges is not just necessary in short term but is also crucial to avert long term risks.
Suffering from a wound can be miserable as it involves a lot of worry regarding the cause of problem, its nature, its depth and the treatment necessarily required to recover from this. Thus we have a team of expert physiotherapists to offer quality health care services for treating twinges and making the body parts mobile.
The Physiotherapy Department at Anand Hospital is staffed with expert and experienced professional clinical Physiotherapists working closely with other health managers to treat patients in their best interests. Our department offers best practices and endeavours at offering the best facilities in patient care. There are spacious treatment rooms and fully equipped Physiotherapy centre in our Hospital wherein proper treatment plans are drawn for individuals based on their routines and nature of problem. during the course of physiotherapy treatment, the patients are regularly reviewed and assessed by their physiotherapists. Our expert physiotherapists offer professional services round the corner.
The patients seeking long term rehabilitation requirements can also be offered with affordable Packages of physiotherapy care. We also offer consultation services to the patients referring themselves for physiotherapy.
We provide Inpatient treatments for:
Knee surgery and arthroscopies
Manipulation under anaesthetic
General Abdominal surgery
Total Knee Replacement
Genito-urinary surgery
Gynaecological surgery
Total Hip Replacement
Breast surgery
Back surgery
We provide Outpatient treatments for:
Other treatments we provide are: