Thoracic Surgery in India
The Division of Thoracic Surgery at Anand Hospital, Meerut is well equipped with state-of-the-art technologies and expert health care professionals taking intensive care of patients. Our team of doctors, health care managers, nurses and other staff members are   dedicated to prevention, early diagnosis and treatment of ailments of the chest. Our surgeons treating cancer are well trained and qualified in treating complex cases. Ur department is well-sufficed with advanced technologies to cater to all types of cancer health issues.
At Anand Hospital, we persist to increase treatment options for patients by making available latest tools and technologies to treat health conditions. We aim at utilizing minimally-invasive procedures that embraces robotic-assisted technology and video-assisted thoracic surgery (VATS). With a major spotlight in research of early diagnosis, our team of surgeons offers superior cancer therapies and high tech surgical techniques, to treat patient's ailments to the best possible extent.
.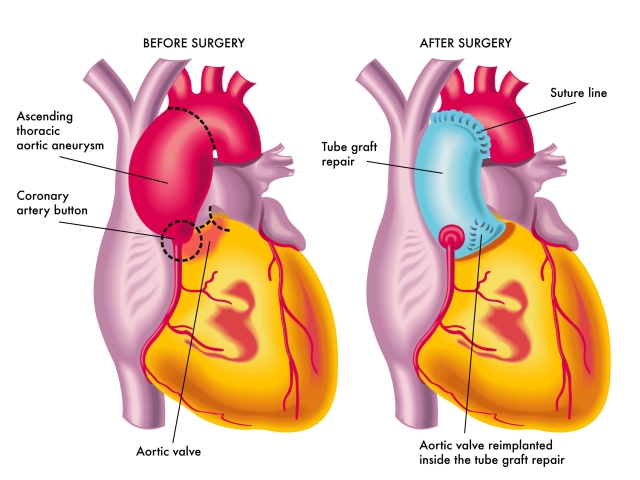 We adopt a multi-disciplinary approach to treat oesophageal cancer, lung cancer, and other disorders of chest, so that we can restructure the patient's experience with all thoracic specialists at Anand Hospital. With better cancer staging and timely prediction of recurrent disease in lung and oesophageal cancer, we aim to treat patient and grant him life once again that is even better than earlier one.
Our Thoracic Surgery Department is headed by an aggressive surgeon who not only performs open thoracic surgeries but also offers latest video assisted theracoscopic surgeries (VATS).
Our thoracic health care services include:
Open thoracic surgery: Pneumonectomy, Lobectomy, Decortication, Thoracoplasty.
Surgery for chylothorax , recurrent pneumothorax & B.P.F
Video assisted Thoracoscopic Surgery

Biopsies – Lung, Pleural, Pericardial
Limited Decortication
Pericardial Window
Our thoracic surgeons treat the following diseases:
Mediastinal tumours and diseases (including the surgical treatment of myasthenia gravis)
Benign oesophageal diseases (including achalasia, benign tumors and strictures)
Pleural diseases (including pneumothorax, infections and pleural effusions)
Tracheal resection or stent insertion for airway narrowing
Lung transplantation for end-stage diseases of the lung
Sympathectomy for hyperhidrosis (excessive sweating)
Chest reconstruction after major trauma or surgery
Lung volume reduction surgery for emphysema
Benign diseases and tumours of the lung
Plication for diaphragm paralysis
Oesophageal reconstruction
Gastroesophageal reflux
Chest wall tumours
Oesophageal cancer
Mesothelioma
Lung cancer