Health care team that places You in the Lead
In serious situations such as an emergency medical issue or an accident or a surgery, you need a good hospital care and therefore it is crucial that the team at the hospital is experienced and professional. Being surrounded by a professional healthcare team of experts is awe-inspiring always not just for the patients but also for their families. Our team at Anand Hospital works together and the knowledge and experience they share with each other makes them deliver quality services to health care of the patients. We make it sure that appropriate information is given to the patient and their families so as to prosper better decision making about their health.
 Care Team at Anand Hospital
Playing a unique role, each member in health care teams of Anand Hospital is experienced and well qualified. Depending on your health care needs, we will ensure that you are offered with the services of therapists, nurses, technicians and required aids.
The important members of our health care team include:
You and your family members
The family of a patient is the most important member of the health care team. Make sure to ask questions and share your concerns about patient care.
Before you leave the Hospital, we will create the best care plan for your needs sharing updates and insights on a daily basis.
"Doctors"
Our team of experienced and qualified doctors handles the case of each patient diligently. Our team of surgeons specialises in their respective fields of health services and ensure proper care of patients. We keep you in the right hands. Collaborating appropriately with other team members i.e. nurses, junior surgeons and acre managers, a doctor will take decision consulting the patients and their families which are in a patient's best interest.
"Nurses"
Coordinating with the different hospital team members, nurses will take care of your health during your stay diligent. Our team of nurses at Anand Hospital takes good care of patients around the clock. As per the daily care plan of each individual patient, the nurses keep you informed of your health reports and other relevant details such as when other team members will be visiting you and what tests will be ordered.
"Pharmacists"
The team members at Anand hospitals also include pharmacist who works in coordination with our doctors and nurses and pays careful attention to patient's medication needs during your stay, as well as providing you the prescriptions you'll need when you leave the hospital.
"Care managers"
Making the arrangements necessary for smooth transitions, the care manager take care of ensuring the supply of required equipments or at-home services that the patients might after they leave the hospital.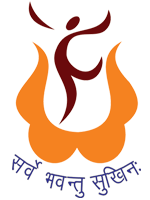 Mr. Hariom Anand
Managing Director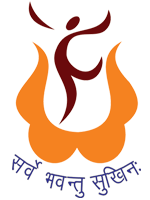 Mrs. Meena Anand
Director
Dr. N.P. Singh
Director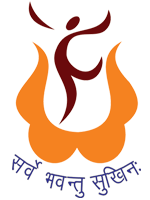 Dr. Sanjay Agarwal
Director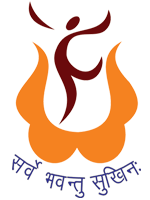 Mr. Gautam Anand
Director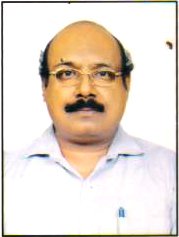 Dr. Ajay Gupta
Director