Our Vision
Our Vision is to be the regional destination provider of health care services of international standards at affordable cost via our innovative research and complex care to the states of UP and Uttarakhand.
At Anand Hospital, we visualise to be the icon of provisions we offer in our focused clinical service lines and in related lines to create an unmatched health care delivery system.
Our patient-oriented research and clinical trials are focused to provide exemplary clinical settings that support the aim of offering health care services of international standards.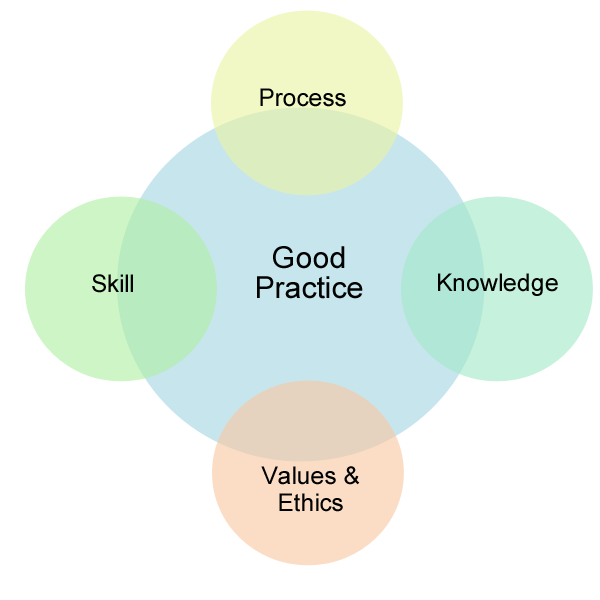 Our Mission-
Our Mission is to offer comprehensive services in an environment where innovation and high quality service are integral to Patient care. We aim to deliver high quality health service with dignity and aim to show concern for the patient's emotional and spiritual needs where we are proud to serve patients. We wish to create a prosperous environment where safety and quality of care are invariable and were congregating the challenge of intricate medical needs are seen as a defining competent.
Anand Hospital is keen on improving the health of the communities served by us and we are dedicated to:
Consistently researching and innovating latest techniques and health care treatments making an ideal use of innovative methodologies for quality improvement and healthcare delivery
Establishing the benchmark for excellence in delivering great healthcare experience, high quality patient care services and patient safety
Offering exceptional clinical settings for our staff members who will structure the cooperative healthcare delivery squad of tomorrow
Our Values
(H) High Opinion
Our value to interact proficiently with others and are always open-minded and compassionate in appreciating the opinions and views of others of those who are willing to share. We take pride in welcoming the viewpoints and occurrences that are brought to the table.
(E) Excellence
At Anand Hospital, we do just the BEST. Our experienced health care team makes use of best practices to provide the highest-quality care for our patients and their families. Only the best will do. We are committed to provide excellence, continuous improvement, innovation in our work and professionalism.
(A) Adoring
We strive to better understand and respond to the needs of a diverse community needs. Each and every Anand Hospital staff member touches the lives of the patients with kindness and compassion in their care offered to patients and their families.
(L) Lookout
Maintaining the highest safety standards is imperative to us and we ought to deliver high-quality Patient care. Patient's and families' safety is our first priority.
(T) Truthfulness
We hold ourselves accountable for our acts and we aim to act ethically and responsibly in everything we do. We make sure that our behavior are respect, giving and honest.
(H) Hands – on
We value being proactive and efficient in our endeavours in treating our patients.
We at Anand Hospital take pride in being accountable for our services and fulfilling successfully the commitments we make.