Neurology deals with the ailments relating to nerve roots, myoneural junction, muscles spinal cord, plexus, brain, and nerves.
At Anand Hospital, the department of neurosciences offers various specialized clinical programs to meet the complex, rare or common needs of patients with neurological conditions. Our every program includes a team of nurses, surgeons and specialized physicians. Our Team members work in coordination with each other to offer comprehensive consultation, evaluation and treatment of patient's neurology condition. Our programs are supported by a team of professionals treating patients through general and subspecialty neurosurgery and neurology clinics.
At Anand Hospital, the scientists and Physician-researchers are involved actively in collaborative research to identify the genetic causes and biology of neurological conditions. The Neuroscience Center at Anand hospital has ground-breaking tools and techniques that help in diagnosing and treating different health conditions of the patients. The team at the hospital work in collaboration with the staff and the patients to improvise the advance diagnosis and treatment options. These technologies and advanced infrastructure facilities helps in improving patient's health through clinical trials and detailed research studies.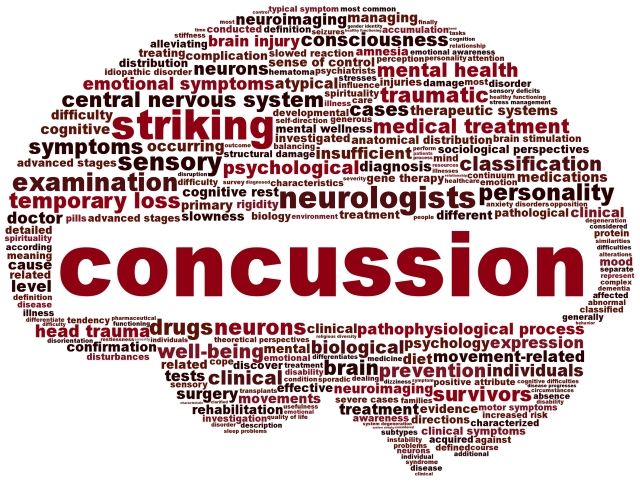 Overview
The Neurosciences Department at Anand Hospital is renowned for an extraordinary care, for treating various disorders and diseases of the brain, the spinal cord and nervous system and for offering advanced diagnosis of health issues for timely action.  Making the use of minimally invasive and latest open surgical techniques, the hospital's neurology department specializes in advanced spinal fusion surgery.
Our healthcare professionals from a multidisciplinary team of neurology department includes physiatrists, physical therapists, nurses, neurosurgeons, radiologists and Neurologists, to help the patients receive expert care and individualized attention. They work in collaboration with each other to provide optimal treatment to the patients.
The Department of Neurology and Neurosciences at Anand Hospital offers a range of evaluation techniques and treatments for patients suffering from neurological disorders.
Neurology department offers :
Intensive management of Brain attack (Stroke)
Intensive management of Status Epilepticus and Serial Seizures
Management of CNS Infections.
Management of peripheral nerve & muscle disease requiring ventilator support
Management of Comatose patient
Investigation like EEG, EMG, NCV,VEP
Neuro Surgery
Intensive Management of Head Injury
Management of Spinal Injury
Whole spectrum of Cranial surgery e.g. for Brain
tumors, Hydrocephalous, brain Abscess
Whole spectrum of Spinal Surgery e.g. Disc Surgery, Tuberculosis spine, Spine tumors
Endoscopic surgery for Brain & Spine
At Anand Hospital we aim to provide individualized attention to all surgical patients. We ensure patient health care by helping patients understand insurance benefits, organizing preoperative tests and admission procedures and making discharge arrangements.
The department's specially trained team members including the emergency medical technicians, neurologists, emergency medicine physicians, clinical pharmacists, rehabilitation therapists, radiologists are available 24 hours a day.
Stroke Center
The Anand Hospital's Stroke Center offers an all-inclusive health program that is committed to offering compassionate, advanced and rapid neurological care to the stroke patients and their families.
At Anand Hospital we try to make our patients receive the latest treatment protocols to curtail enduring disability and an instant access to the highest standard of health care and save lives.
Neurological Rehabilitation
The Neurological disorders can affect patients in intense ways. Common problems include paralysis, loss of functional independence, poor balance, inability to walk and cognitive and vision impairment. To help our patients recuperate their capabilities,  Anand Hospital offers rehabilitation services for the patients as well that includes   occupational, physical, and speech therapy.