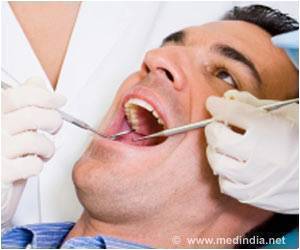 A workshop on advanced immediate load dental implant procedure will be held in Thiruvananthapuram, Kerala, South India. The workshop will showcase new cutting-edge treatment methods in dental care that can bring down treatment time radically-from three months to 72 hours.
Ihde Dental and Simpladent India at Ananthapuri Super Speciality Dental Clinic Vattiyoorkavu have organized a three-day workshop from July 24 to 26, 2015.
Advertisement
The workshop, open to dentists and patients, will offer practical demonstrations and treatment in Immediate Loading techniques by Dr Vivek Gaur, Dr Prasanth Pillai and Dr Feminath.
The immediate loading dental implants introduced by Dr Stefan Ihde are already in practice in western countries but is being introduced in India for the first time.
In regular dental implant procedure, implants are placed and tooth restoration happens in three to six months. The new basal implants facilitate teeth fixation within 72 hours of implant surgery.
Another advantage is that it avoids bone grafting procedures in most situations. The procedure is painless, with minimal post-surgical swelling and is more economical than regular implants.
Source: Medindia