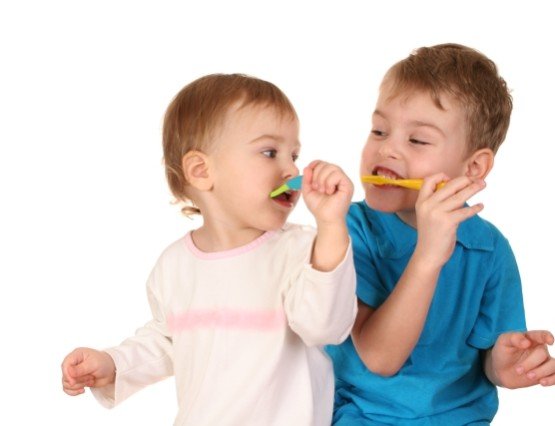 As a parent, you will have to make many decisions for your kids. This is a task that lies with every parent, until they are old enough to make the decisions on their own. Due to parent-child connection, you want the best for your children. You desire to give them the best so that they grow up to do the same for their own children. Also, you want them to be proud of you in general for taking care of them.
The health of your children is one of the major roles a parent should play. This will include the care and health of their teeth. You need to keep that smile, for your child, dazzling at all times. You thus will go to a professional dentist instead of the traditional methods of treatment.
When you make a mistake on dental health treatment of your children, you will be compromising a lot in their lives. You want them to continue smiling even in public. However, if they have crooked teeth, this could be comprised. Their self-confidence could be interfered with at an early age which can fail to be corrected even when they become adults. Before you conclude to children's dentist, you should know that not all dentists can handle adult and children teeth. There are those who specialize in adult teeth and those who specialize in children teeth. Most dentists will not disclose this fact to you as they are not concerned. In that case, you should choose a dentist who specializes in children teeth.
Children teeth treatment offered by Anand Hospital, Meerut is professional and brings the intended results. You want your kids to be treated by the best dentists then you will find that in Anand hospital. The dentists there are not only qualified but also experienced in treating many children who come with teeth problems. You do not have to wait for the problem to surface as you can take your kids there for regular check ups. This will contribute to healthy teeth, which only means healthy smiles. Most children will develop fear by just a thought of visiting a dentist. Well, at Anand Hospital, the dentists are careful and take extra precaution to make children feel at home. They understand the ways and nature of children and engage them in funny stories which will help them to calm their nerves down.
Most people can't differentiate between a cosmetic dentist and an ordinary dentist. In fact, most think that there is no difference. For a cosmetic dentist, his or her aim is to give you a dazzling smile by correcting the problem with your teeth. However, for an ordinary dentist the main focus will be to correct a problem that results to the abnormal functioning of your teeth. At Anand Hospital, you will find both who will take you through every procedural treatment to put a dazzling smile on your face. It is good that you find the right dentist for your child. This will go a long way in managing the health of your child's teeth.