Imaging and Diagonostics
At Anand Hospital, we firmly believe that the more accurate the diagnostics the better will be the treatment offered to a patient and to achieve this, we have the most advanced equipments to ensure best possible accuracy of our diagnosis.
The first step to a cure is accurate diagnosis of the disorder and therefore we have made ample amount of investments in acquiring latest medical and diagnostic equipments to treat our patients. Also, we have taken several steps in teaching and upgrading the skills of our personnel to use these equipments effectively to ensure quality health care facilities of our patients.
Our department of Imaging and Daigonostics include –
"Cardiology"

We are well equipped with state-of-the-art Biplane Cardiac Angiography Unit to successfully perform the entire range of diagnostic and therapeutic interventional procedures in our cardiology departments. We also offer non invasive services that include –

Echocardiography
Holter Monitor
Stress
ECG

"Imaging"

Our department of imaging is integral part of our hospital and offers facilities such as CT scan and MRI to the Echo and Stress Departments. Our CT scans section is equipped with state-of-the-art Spiral CT that allows us to perform a range of procedures involving a high degree of diagnostic accuracy. We have most advanced multi-sliced CT Scan with minimal scan time and radiation to the patient.
The MRI section at the Anand Hospital allows parallel acquisition and processing of image details that considerably reduces scan time.

"Pathology"

Our department of Blood Bank and Pathology offers the services of reliable standards and keeps pace with latest technology. Our department performs stringent selection tests for the donors and make our services available round the clock.

We have one of the most advanced pathology labs in Western U.P. with fully automated clinical chemistry analyser. Automated haematology analysis Radiometer blood gas analyzer and Random access immunoassay analyzer.

"Doppler

We are also well equipped with Doppler machines that are used mainly for cardiac applications. The machine takes out high quality color image using quantity tissue velocity imaging so as to capture the dynamic information from moving heart tissue. Another advantage of using an Echo PAC machine is that it is capable of storing raw Echocardiography data as well as in digitising video signals.

We are also equipped with Ultrasound and Digital X-Ray & Mobile X-Ray machine for diagnostic and therapeutic purposes.

"Neuro

Our Neuro-radiology diagnostic department is well equipped with latest facilities of EMG, EEG and NCV.

We are also well equipped with ICU, Neo-natology and speciality critical areas offering health facilities for post operative cases in cardio-thoracic surgery and neurosurgery. Offering a range of diagnostic and therapeutic services, Anand Hospital runs a host of departments.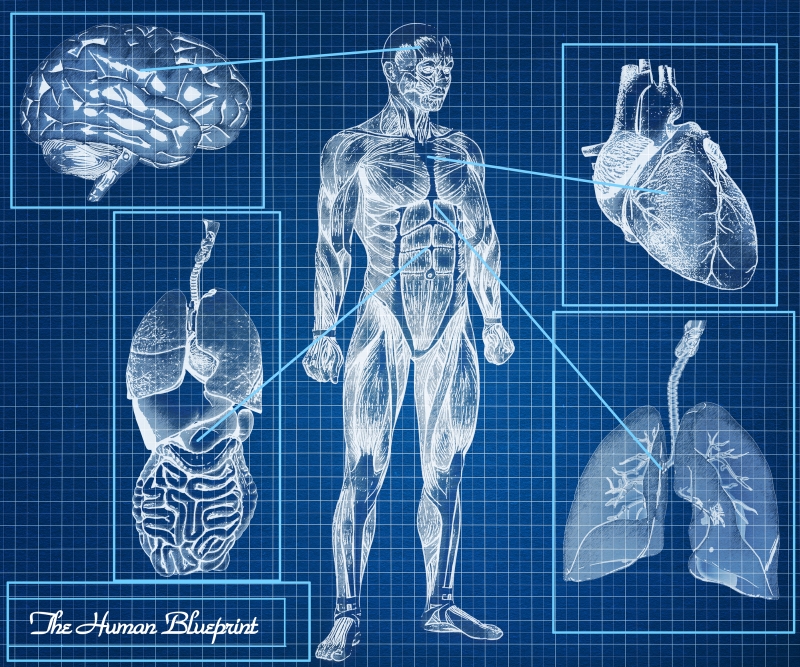 We also have departments of physiotherapy, paediatrics, oncology, gastro sciences, renal sciences, plastic surgeries and many more.